High Quality. Low Cost.
Mercifully Abbreviated.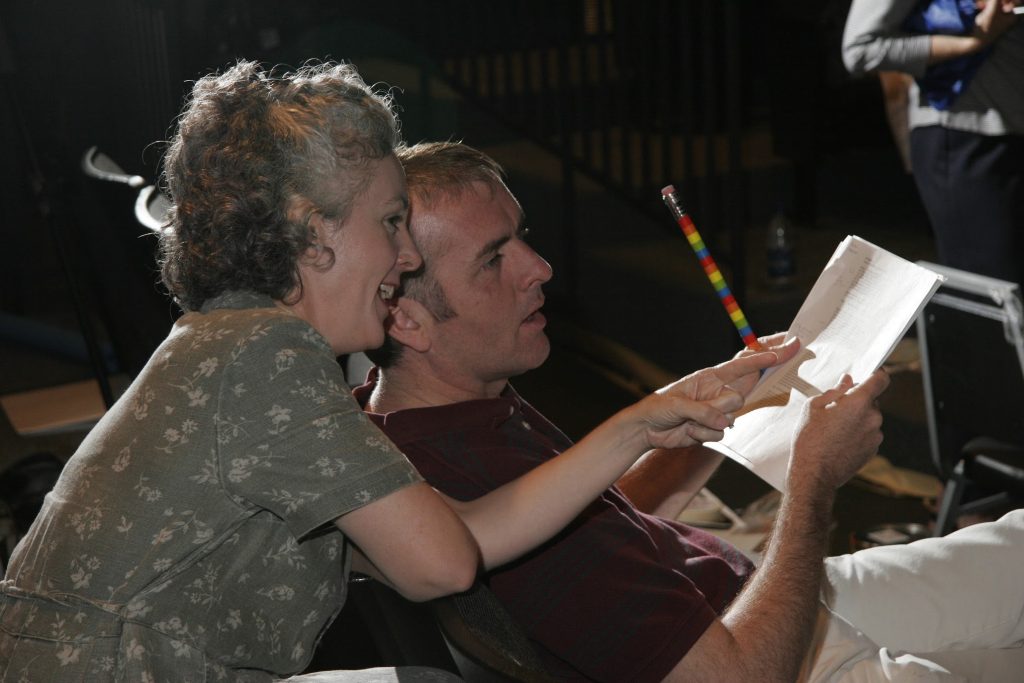 Having worked for several summers with students attending speech and drama camps, founder Jeffrey Stegall decided that the students he was coaching would benefit from seeing a live stage production during their week at camp. Teaming up with wife, author, and editor Kim Stegall, and rocking four-month-old baby Margaret, they cut together a mercifully abbreviated script of Love's Labor's Lost. Jeffrey convinced friends and colleagues to join the little troupe, and, at ticket prices of just one dollar, Summer Shakespeare was born in 1995.
For the next three summers, two more of the Bard's comedies and The Importance of Being Earnest were presented. After taking a few summers off, Summer Shakespeare was reborn in 2004 and has been growing ever since. Their shortened Shakespeare adaptations have become the highlight of the summer season for many Greenville residents.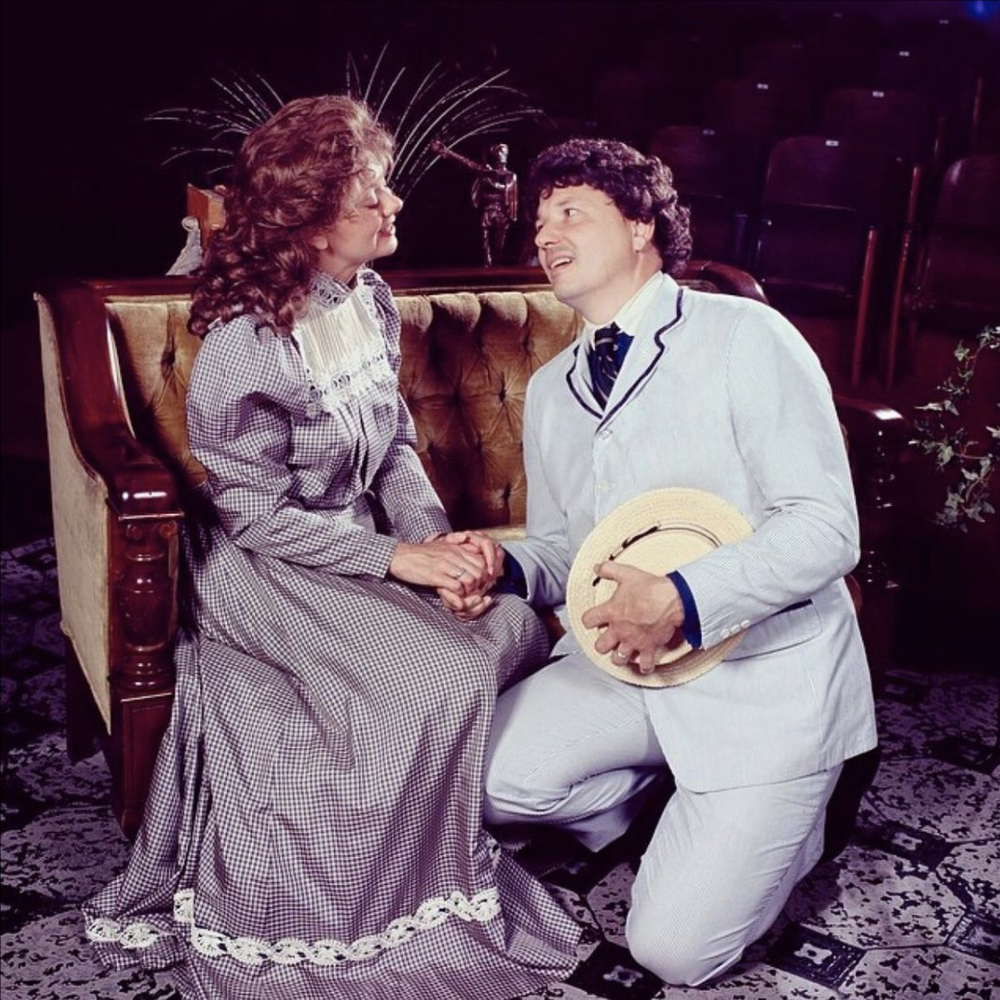 In 2008 and 2009, the Brave New World Theatre Workshops were held in downtown Greenville, SC. This and subsequent educational endeavors in area schools led to Summer Shakespeare's incorporation as the Greenville Shakespeare Company, a nonprofit organization.
Summer Shakespeare's preferred venue is Performance Hall, the cozy black box theater on the campus of Bob Jones University.
In 2011 GSC ventured into unknown territory: downtown Greenville and Travelers Rest. St. Louis performer Leigh Ellen Fort brought her one-woman show about Irish immigrants on the Titanic to the Upcountry History Museum and Travelers Rest High School.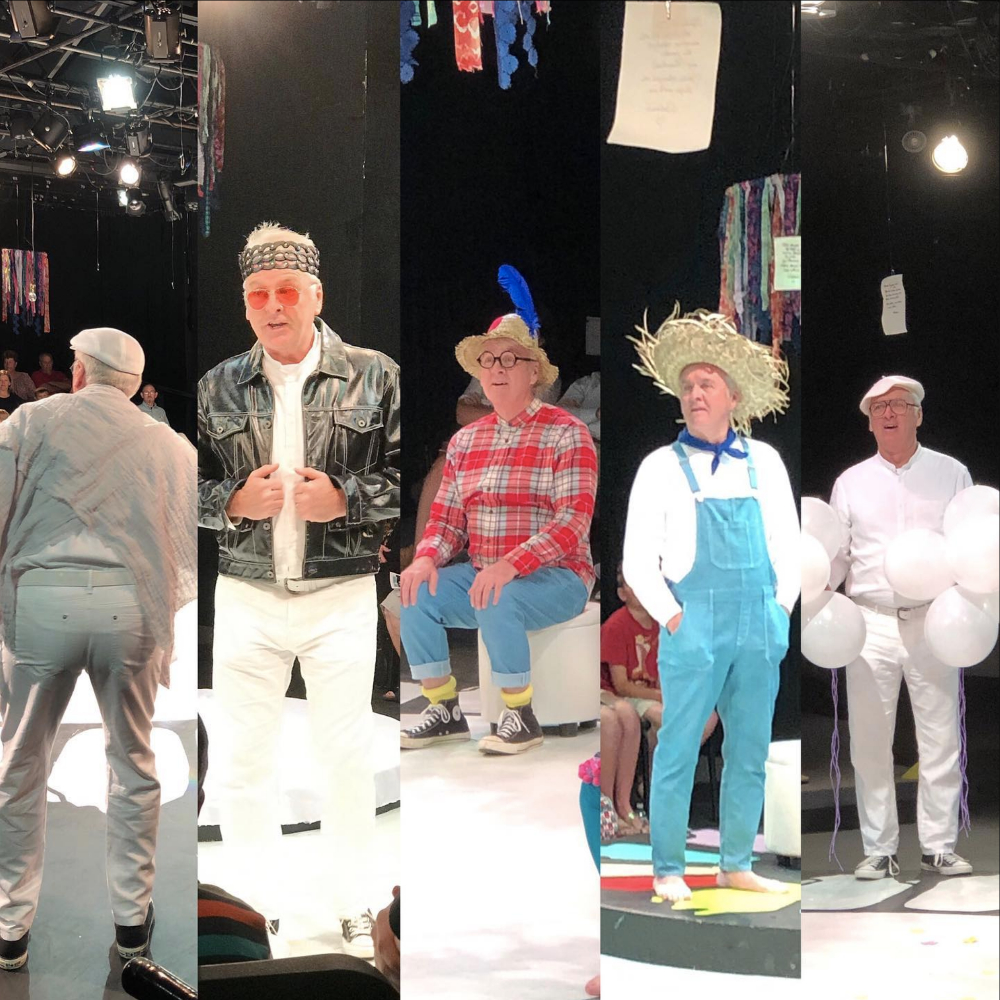 Since 2012, the Summer Shakespeare troupe has performed at the Greenville Country Art Museum and the Greer Opry House, even traveling to the Chicago suburbs to perform four shows for Overshadowed Productions in Itasca, Illinois.
Margaret Stegall joined the family endeavor overseeing marketing and operations (and of course, cupcakes) in 2021. The 2022 production of Love's Labor's Lost marked Summer Shakespeare's 22nd season.
And while some things have changed, the spirit of Summer Shakespeare remains the same. The troupe still rehearses in the Stegalls' backyard, shops for costume pieces at Goodwill, and welcomes kids of all ages to their first Shakespeare show.
to provide Greenville and surrounding areas with high-quality, low-cost, (mercifully!) abbreviated versions of William Shakespeare's works and other classic works of literature.
When Jeffrey and Kim Stegall started The Greenville Shakespeare Company in 1995, they could never have imagined the thousands of friends they'd laugh with along the way.
We want to help parents to introduce their kids to the arts and not break the bank; we want to make Shakespeare easy to understand; and we want cast and audience alike to have fun.
We have an amazing group of supporters who believe in our mission and help fund our outreach. Would you consider partnering with us?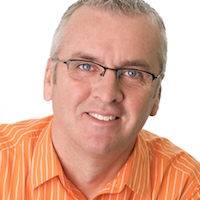 Jeffrey Stegall
Artistic Director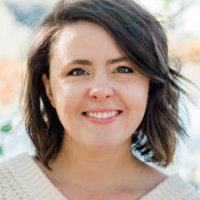 Margaret Stegall
Director of Marketing & Operations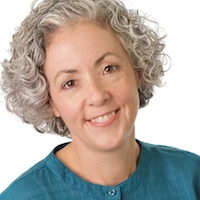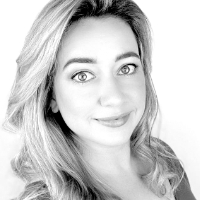 Lindsay Morgan Bean
Associate Director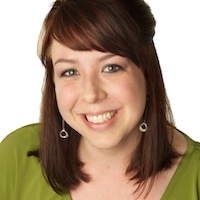 Elizabeth Nelson
Associate Scene Designer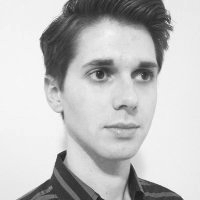 Austin Phillips
Associate Costume Designer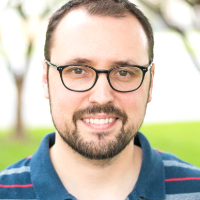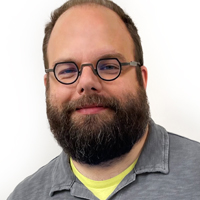 Jon Andrews
Graphic Designer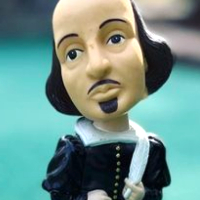 Will Shakespeare
Playwright & Resident Bobble-Head
Subscribe for all the
Latest News
Itching to know what we're up to? We'd love to keep you in the loop! We send only the good stuff—and no spam.