In February 2023, a twenty-year-long dream of Jeffrey Stegall's came true when GSC put on a thrilling production of Hamlet as its first ever winter show. We hope it's the start of a new winter tradition! Sign up for our mailing list to find out about upcoming shows.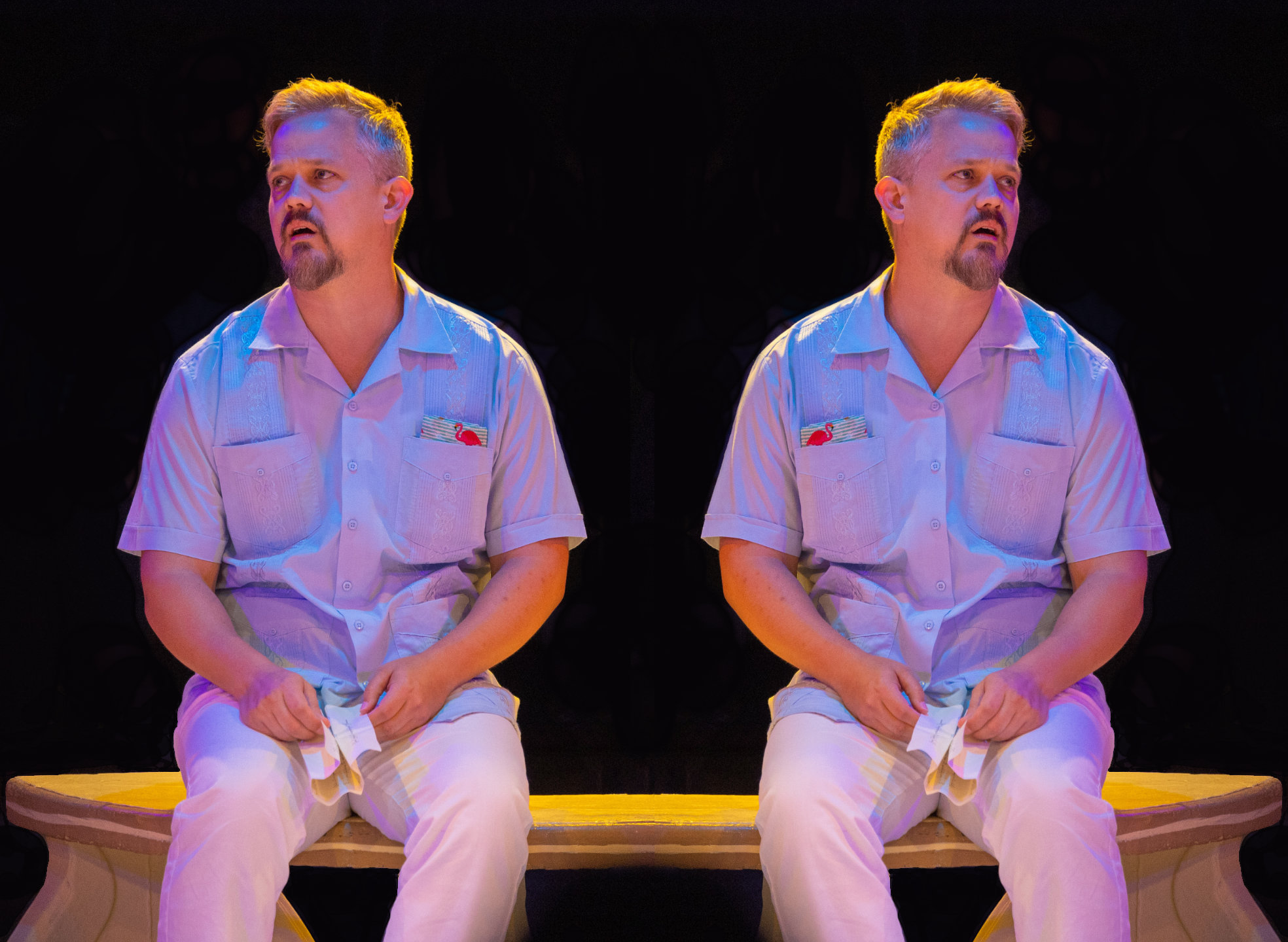 We're not ready to announce this summer's show yet. But if you sign up for our emails, you'll know the moment the news hits the interwebs!
Subscribe for All the
Latest News
Itching to know what we're up to? We'd love to keep you in the loop! We only send the good stuff—FiggyWhig's, not Spam.